6 busty amateur girls started having sex orgies with guys with big dicks. The world's most erotic world is here! Japanese adult videos are erotic!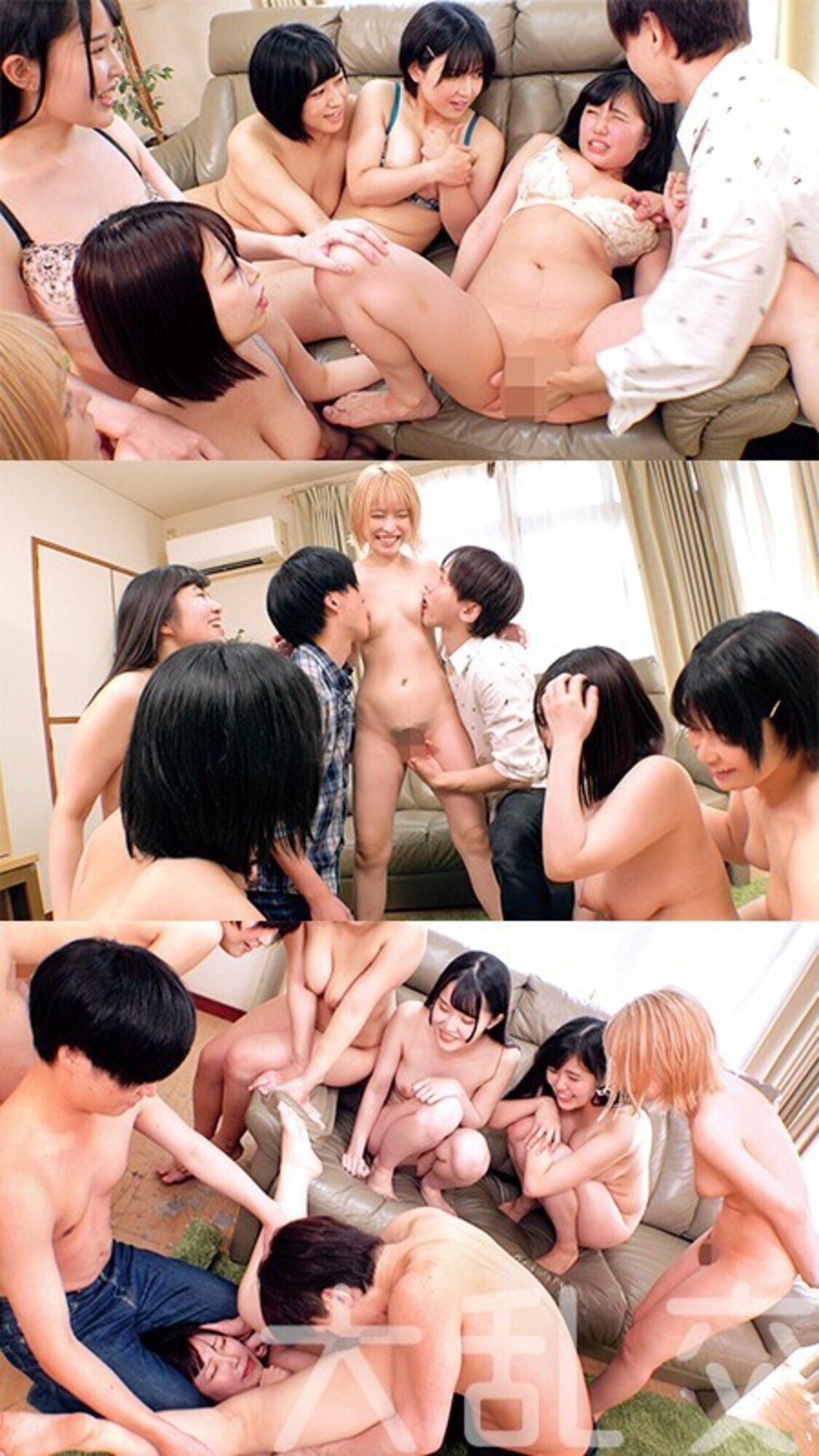 俺の素人Z あいか&あむ&ここみ&みいな&ゆいな&まや
Ore no shiroto Z Aika & Amu & Kokomi & Miina & Yuina & Maya
How many times did they have ecstasy? It is a climax that no one can count. How many times have you spermed inside their pussies? Too many, no one knows!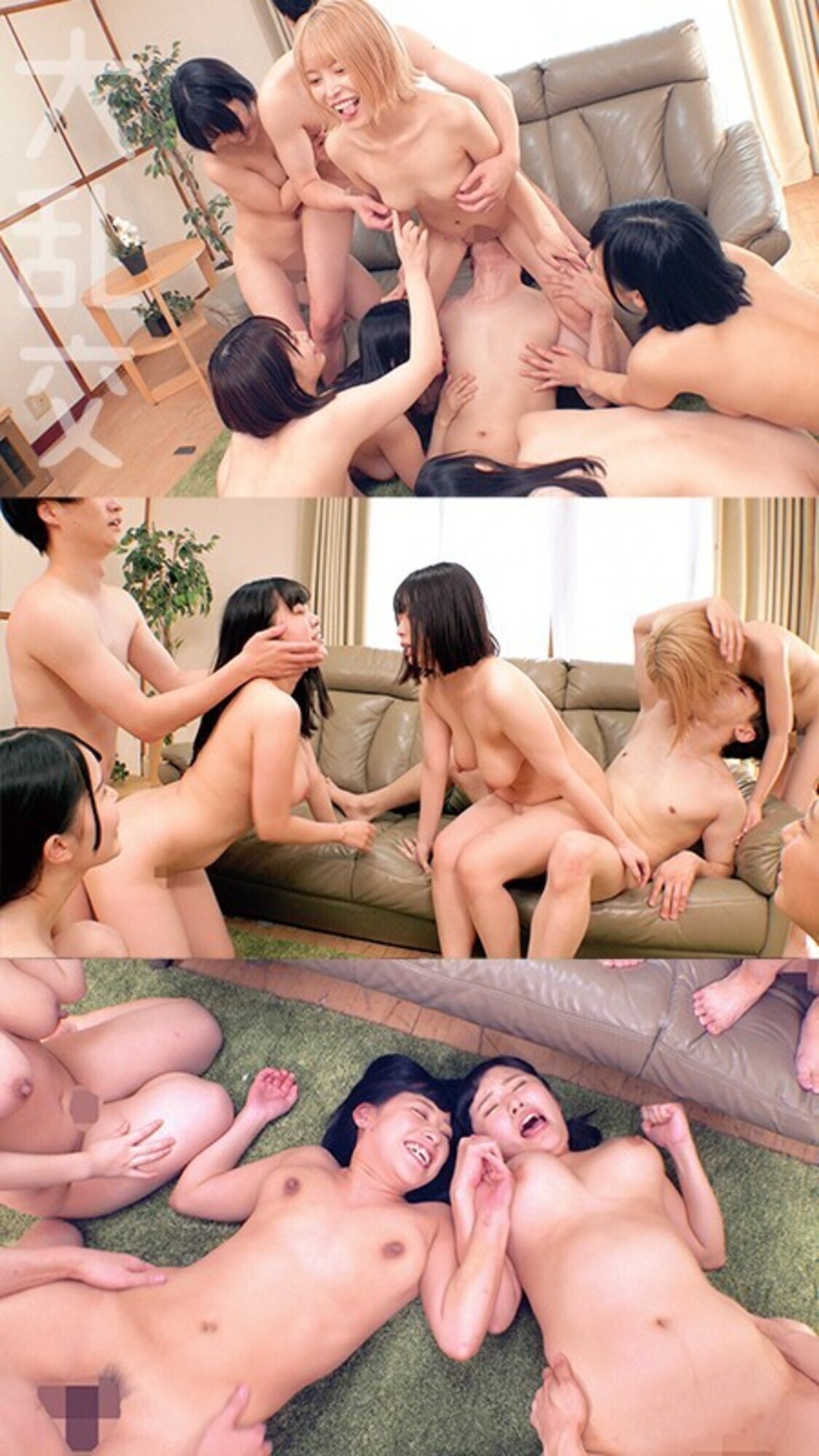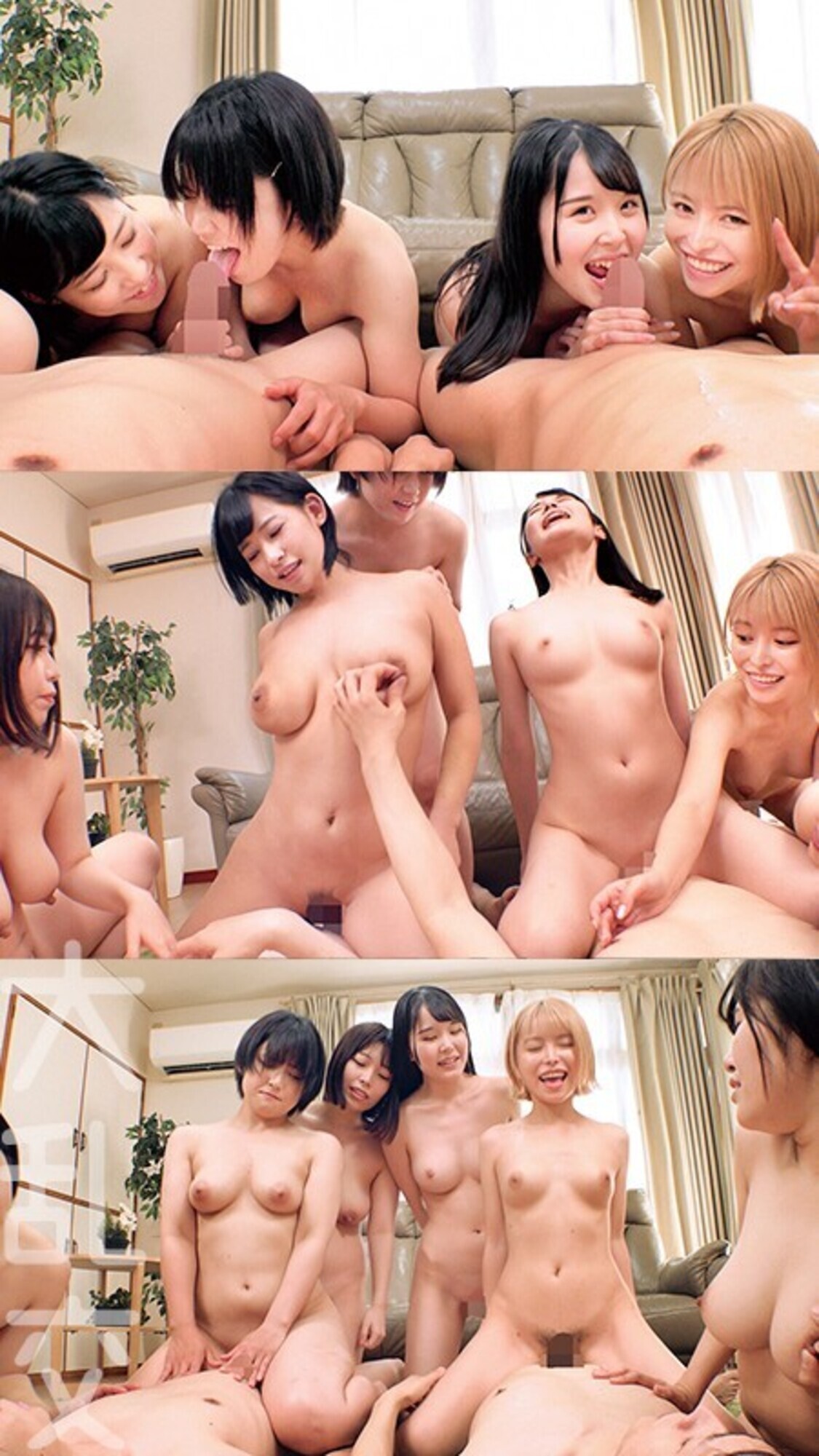 The floor is soaked with sperm, sweat and love juices so much that it floods under the floor.
This content is very erotic. This video is recommended by the site manager.
My Amateur Z Aika & Amu & Kokomi & Miina & Yuina & Maya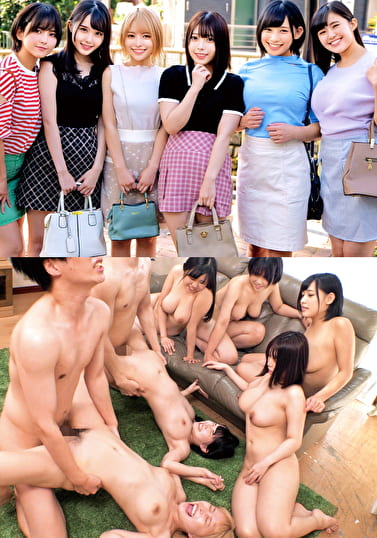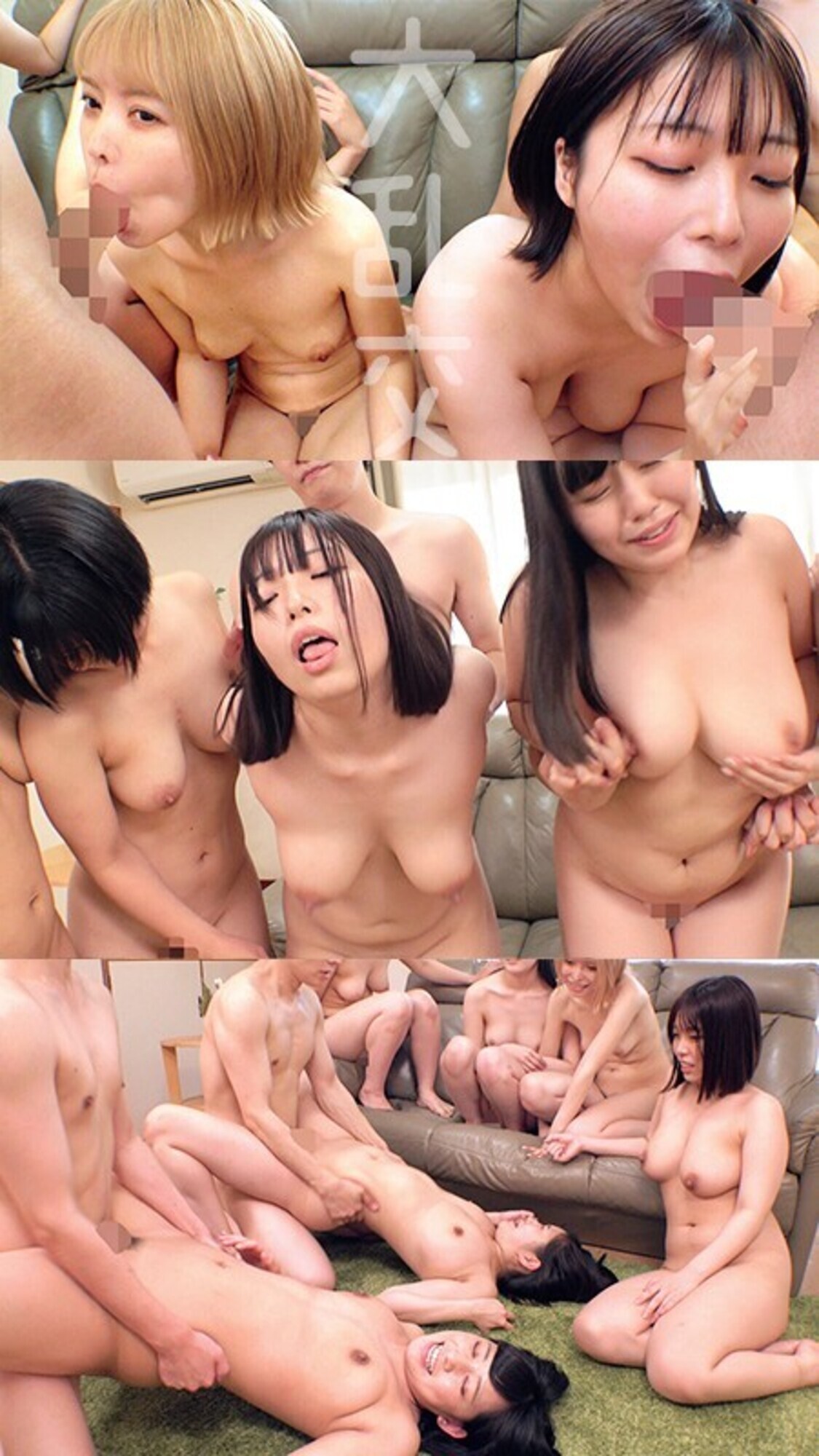 Performer:
6 busty amateur girls
Aika & Amu & Kokomi & Miina & Yuina & Maya –
Running time:
58m
Release date:
23/04/2023
Streaming start date:
23/04/2023
Maker:
俺の素人-Z-(My Amateur Z)
Label:
俺の素人-Z-(My Amateur Z)