This is Pussy Bank's first open-air hot spring best edition.



Erotic women are intoxicated with pleasure in the open-air bath while getting sweaty.



露天温泉20人8時間
Roten onsen 20-nin 8-jikan
Some women have huge breasts, others have small breasts.



They feel erotic with sex that can not be done in everyday life, and they are in agony!



This video has been carefully edited, so it is a masterpiece of 480 minutes where you can fully enjoy the highlights.






It is a permanent preservation version.


Open-air hot spring 20 people 8 hours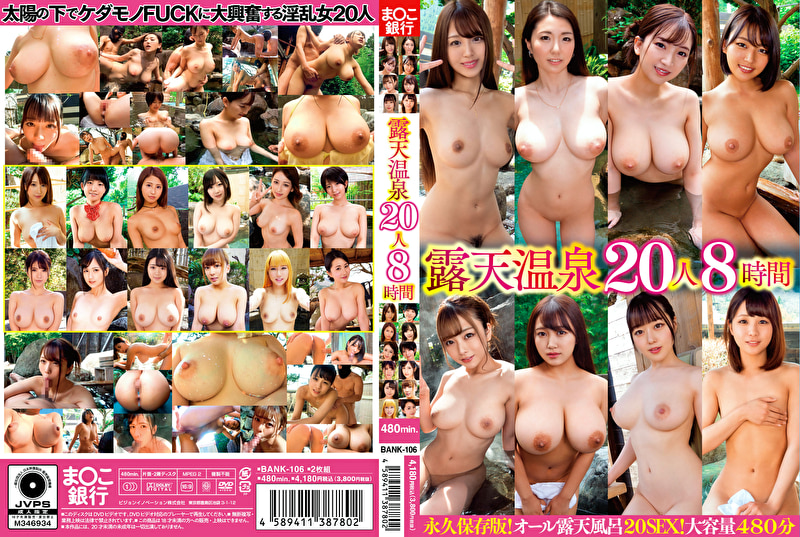 | | |
| --- | --- |
| Performer: | 20 Erotic women |
| Running time: | 8h00m |
| Release date: | 13/01/2023 |
| Streaming start date: | 14/01/2023 |
| Maker: | ま〇こ銀行(pussy bank) |
| Label: | ま〇こ銀行(pussy bank) |
| Series: | ま○こ銀行BEST(pussy bank Best) |