They have just met. In the taxi, a man begins to caress a busty married woman.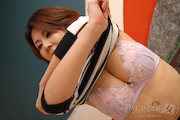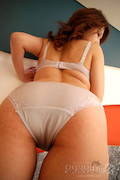 Tall:160cm. 3 Sizes:90/60/85
玉置奈美江 38歳 男を狂わす豊満ボディ
Tamaki Namie 38-sai otoko wo kuruwaseru homan bodi
he is excited As soon as he arrived at the hotel, he stripped the busty married woman's clothes. He caresses her huge tits as he pleases.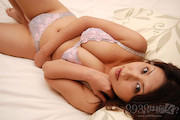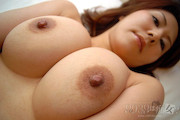 He was blindfolded and continued to blame his busty wife until she was incontinent.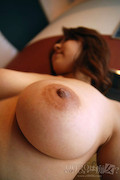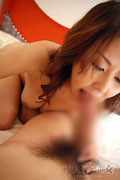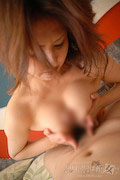 While dying for his caress, the busty wife gradually exposes her obscene lust.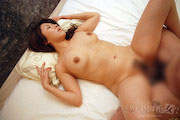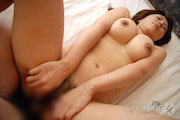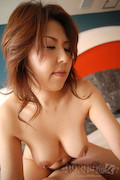 This video is available for a limited time only. It is uncensored.
Namie Tamaki 38 years old Plump body that drives a man crazy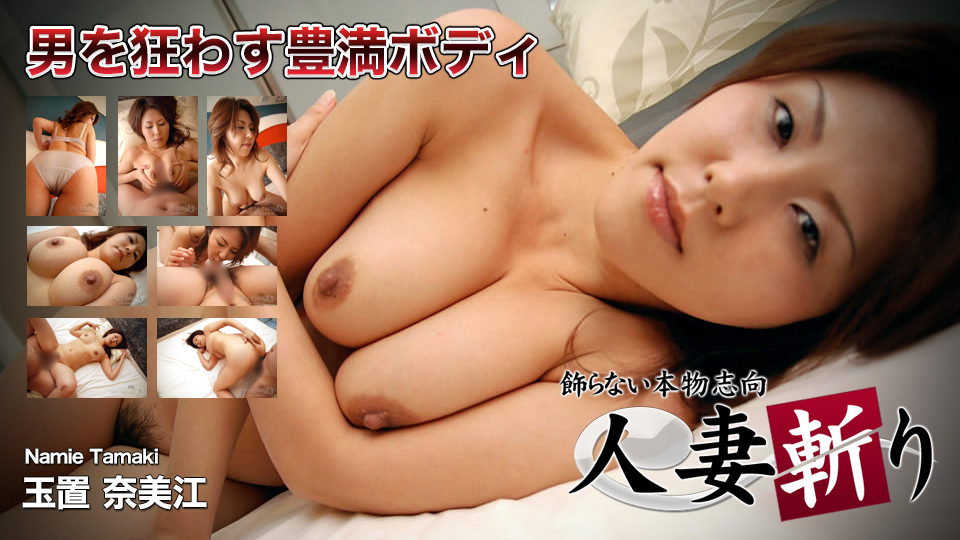 | | |
| --- | --- |
| Performer: | 玉置 奈美江(Namie Tamaki) |
| Running time: | 56m |
| Release date: | 18/04/2023 |
| Maker: | 人妻斬り(C0930) |