Sayaka says she likes to insert a raw cock because it feels good to pound.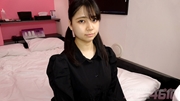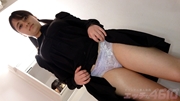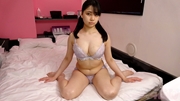 エロエロ巨乳美少女 深山さやか 22歳
Eroero kyonyu bishojo Miyama Sayaka 22-sai
A man inserts with a unprotected long dick and repeats putting in and out many times!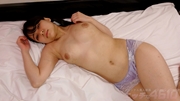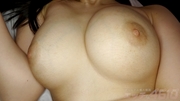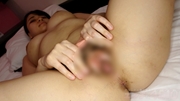 The man is very excited by the big panting and shaking big tits and ejaculates a large amount of sperm into the pussy. Sayaka is extremely satisfied!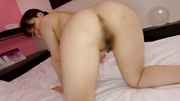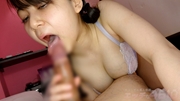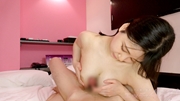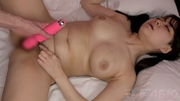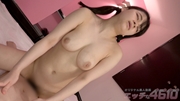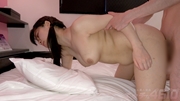 Erotic Big Tits Beautiful Girl Sayaka Miyama 22years Old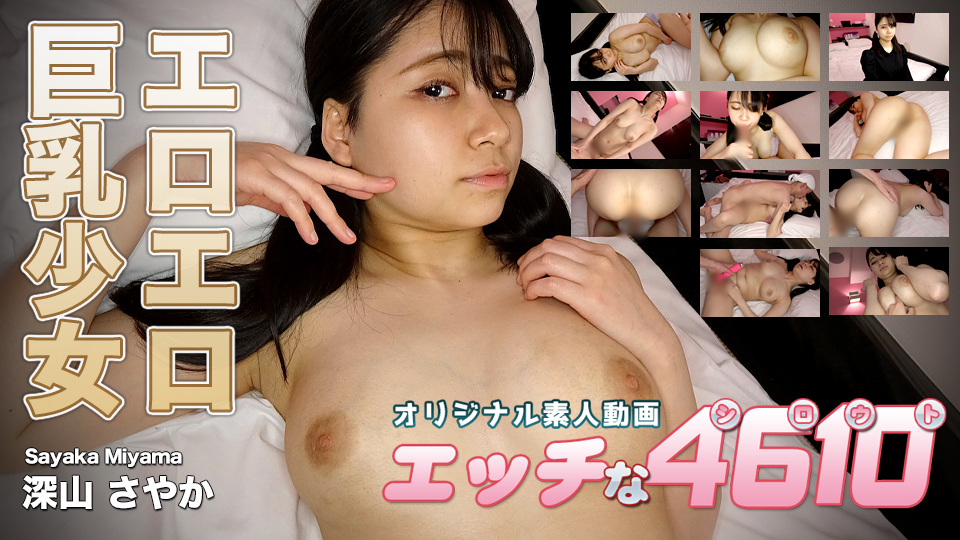 | | |
| --- | --- |
| Performer: | 深山さやか(Sayaka Miyama) |
| Running time: | 56m |
| Release date: | 05/11/2022 |
| Maker: | エッチなシロウト(H4610) |